2
BetOn Dragon Tiger Live from Playtech Live
One more game joins the Playtech BetOn games suite: the BetOn Dragon Tiger Live!

In BetOn games, betting is done a bit differently than in other Live games – instead of placing chips onto betting positions on the table, players participate in the game by using betslips.

In all other aspects, the game follows the rules of a classic Dragon Tiger game: cards are dealt with the Dragon and the Tiger positions, the side with the higher value card wins. Player's goal is to predict the winning side, or if sides will Tie.

Players can place their bets on the classic Dragon Tiger bet types, side bets can be placed without making a bet on the main positions.

BetOn Dragon Tiger has the Quick Single Bet feature: players can predefine a custom bet
amount on the Quick Single Bet panel and activate the feature, and while it is active, that bet amount is placed on all the bet positions they choose.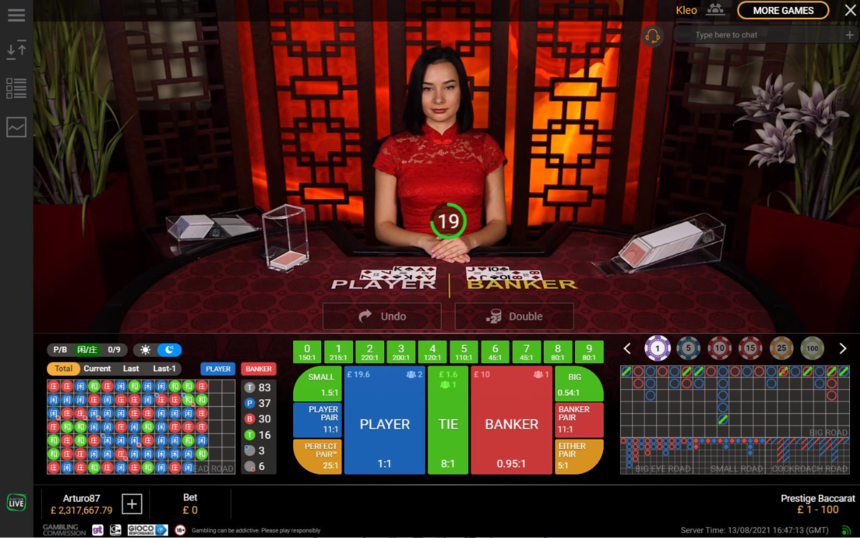 Markets: COM