0
Playson's Reel of Fortune is taking a time out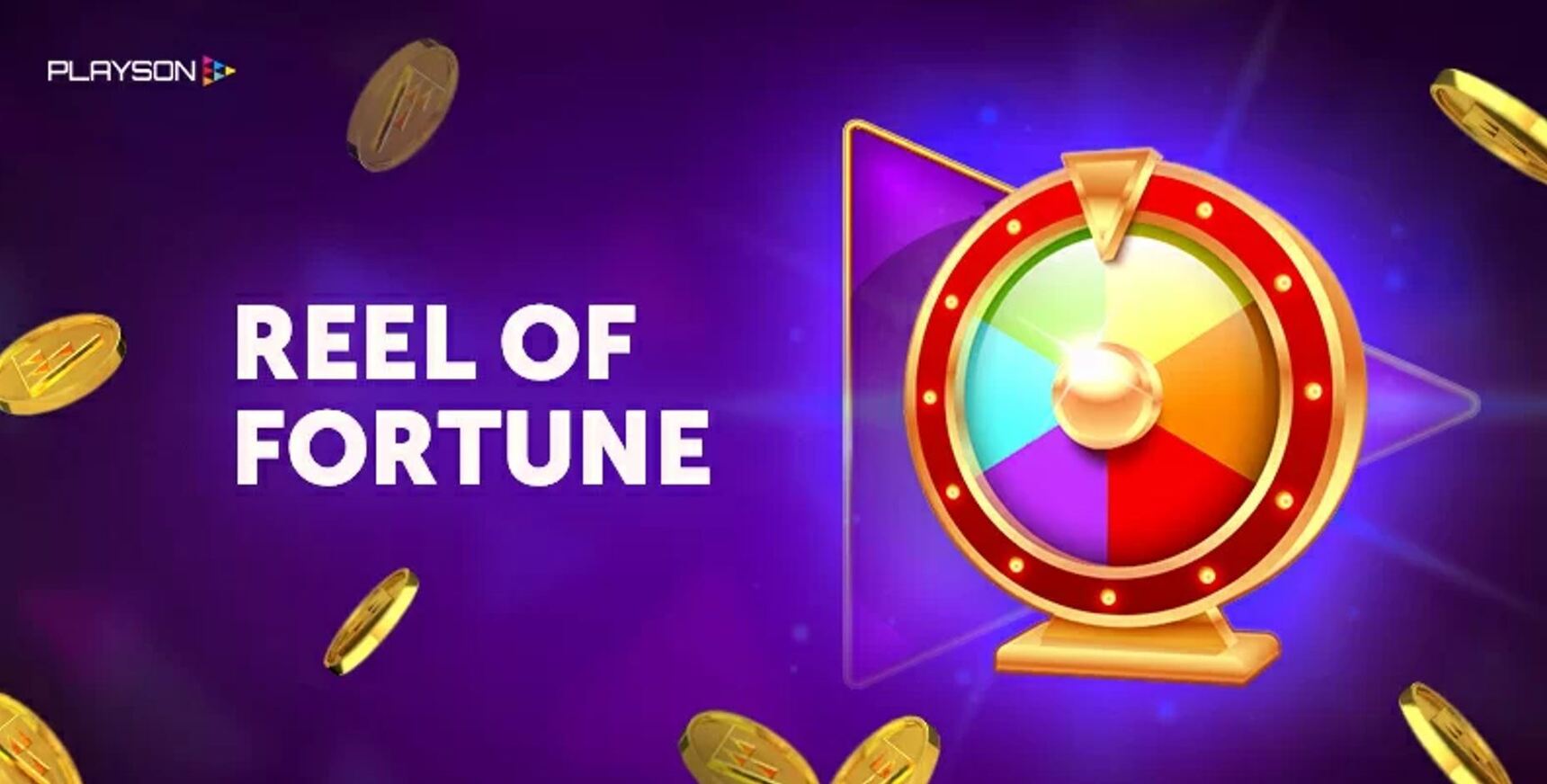 Playson is in the process of transitioning most of its partners to a new platform which offers superior technical performance and gaming experience to our devoted players.

While the most popular promotional features – Free Spins, Cash Blast, and Tournaments - are supported and available on the new platform, the Reel of Fortune is being temporarily withdrawn while Playson works on exciting improvements for the feature. Playson will be unveiling the new Reel of Fortune, with a refreshed look and modified math model during Q1/Q2 next year.

Accordingly please note, and communicate to your players, that the Reel of Fortune will be disabled for all customers on Wednesday 26th October. In order to benefit from the value they have stored in the feature, players should aim to spend as many of their coins as possible before 26 October. Playson will also be assisting with informing our players by implementing a pop-up within the Playson game client.

Thank you sincerely for the support you have shown to date in launching and promoting the Reel of Fortune and look ahead with great excitement for the new and improved feature to be released to the market in 2023.